Disarm & Eliminate Evil Monitors Forever
There are spirits that monitor people. They know your secrets, what you're up to, and every move you make, and just when you're close to a breakthrough, they show up and destroy it. Find out in this book how to permanently disarm and eliminate evil monitors.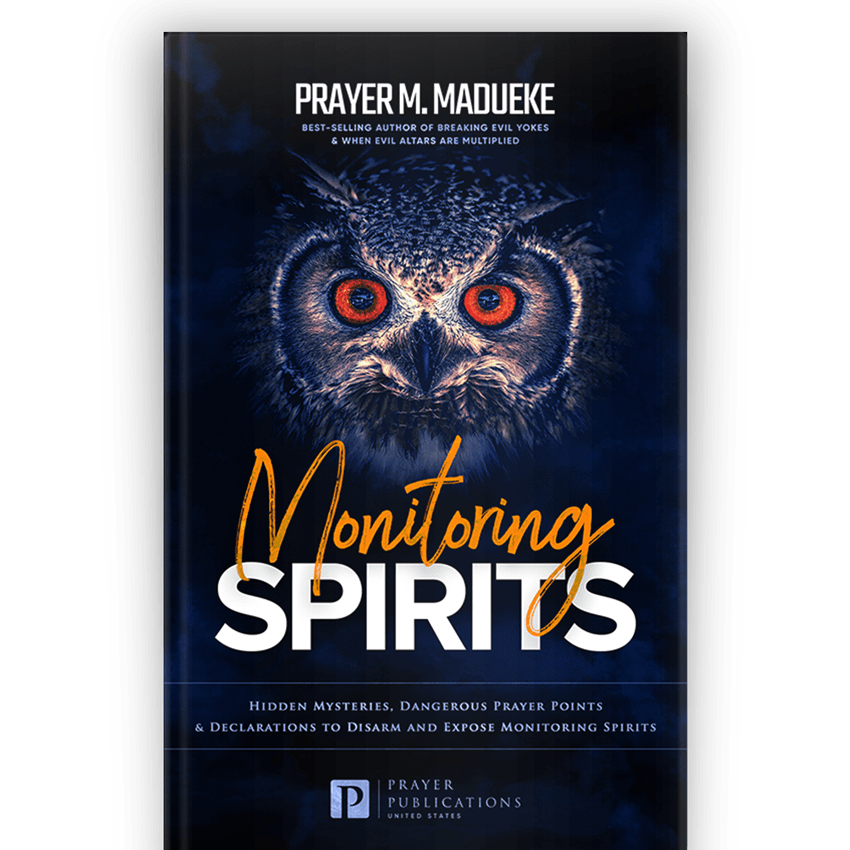 Speaking Things
into Existence
by Faith
How to Make Your Words Come True
There is nothing you cannot achieve as long as you believe it. Those who have this key have a language because nothing is impossible. Believe everything you say and you will reach your Promised Land.
Video Reviews
From my Readers
Dangerous Decrees to Destroy your Destroyers
DECREEING INTO THE SPIRITUAL REALM​
The spiritual tradition of decreeing God's promises originated in the Old and New Testaments. Praying like this is one of the most important intercessions. The practice of believing God's Word changes our lives.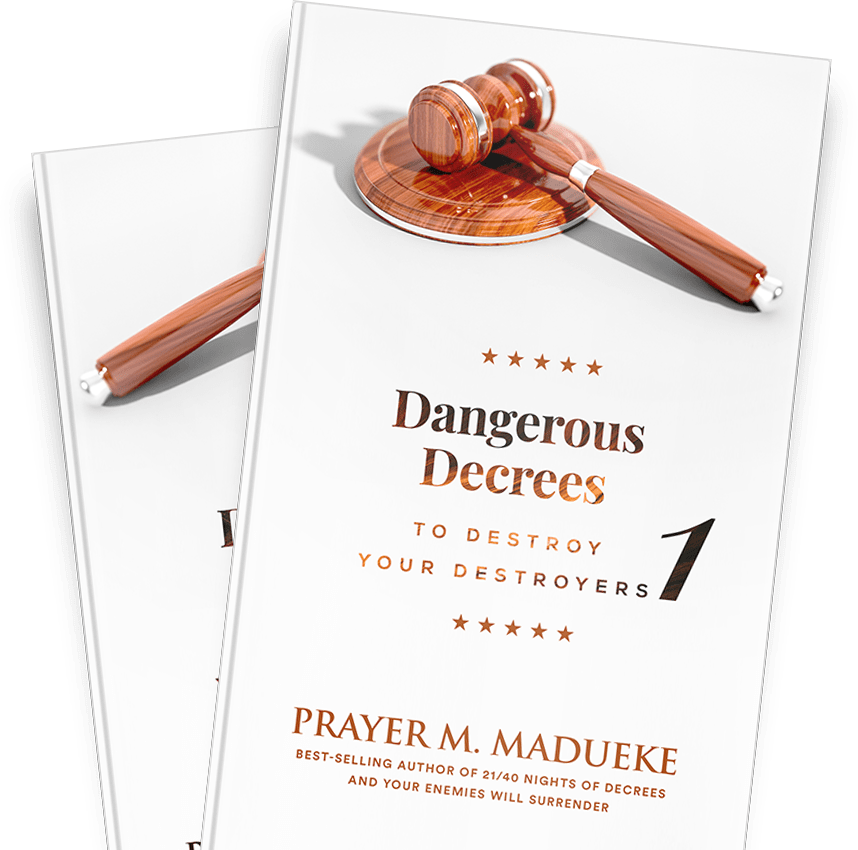 Releasing God's Healing Power
Do you fully understand what it means to walk in your spiritual authority and exercise your Kingdom rights as a believer? If you or a loved one need a healing touch from God, there is a powerful, Bible-based strategy that you can start operating in today.